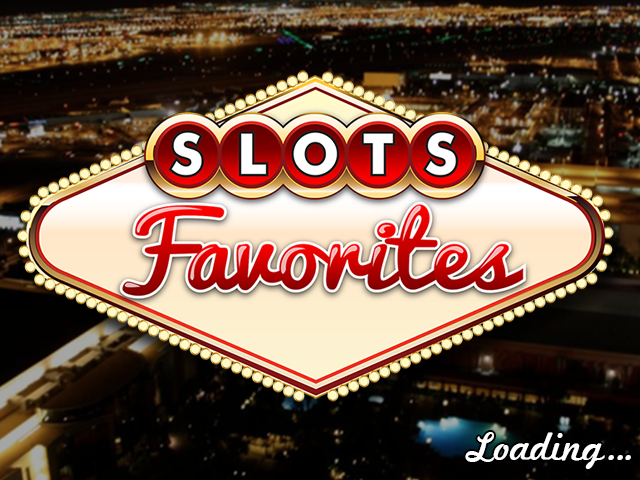 Our friends from the west coast are in development again: A great Vegas-style casino app with 10 slots, lobby and all the bells and whistles… Writing music and designing sounds as we speak! Update: Find the download links in our portfolio section!

Jewel Legend 4, subtitled Bloodmoon, is a beautifully designed match 3 game by Mind Elevator Games. It's about werewolves, the reconstruction of a village and the big finale! We're proud to have done the sound design. Catching those werwolves for recording proved to be rather tricky….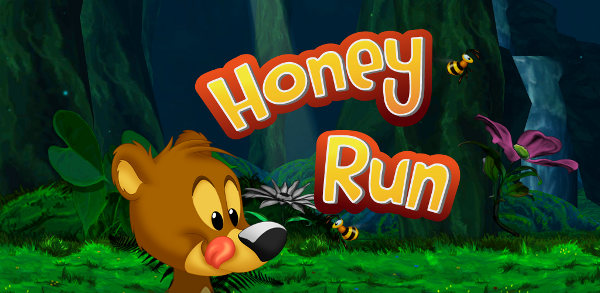 Byterockers' Games released the beautiful side scrolling jump & run game for mobile devices. Music and SFX by us. Great fun – not only for children! Available for free on IOS, Android and WindowsPhone. Take a look in our portfolio section for download links or to see some gameplay video.