At least we had an asteroid!
We're very proud of our collaboration with the United Nations Development Programme on their latest global climate campaign! It's the first-ever film to be made inside the General Assembly Hall using computer-generated imagery and features global celebrities voicing the dinosaur in numerous languages, including actors Eiza González (Spanish), Nikolaj Coster-Waldau (Danish), Aïssa Maïga (French), and Hannah Herzsprung (German). Take a look and listen!
Hip Hop Hooray!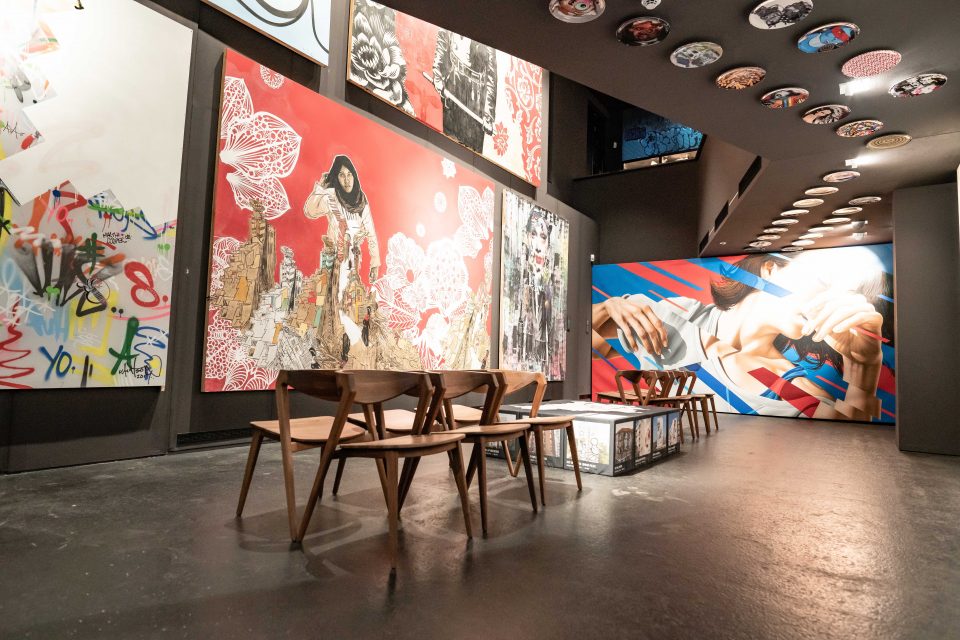 Just in time for the grand opening, we finished the audioguide to the URBAN NATION Museum Berlin's exhibition of a Martha Cooper retrospective entitled "Taking Pictures". Martha Cooper is one of the most significant documentary photographers of the 80's NYC Graffiti and Hip Hop scene. Nifty side note: The audioguide also features some nice sound design and music by your favorite audio provider 😉 The pictures are great, admission is free – so what are you waiting for? More info here: https://urban-nation.com/event/opening-of-martha-cooper-taking-pictures/
Yabba-Dabba-Doo!!!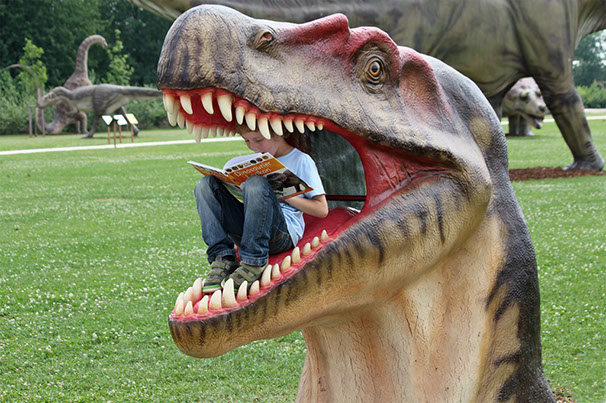 Yet again, we're happy about another audioguide ermerging from our hallowed halls: This time about dinosaurs! Many of them! It's been a lot of fun recording this one for the Dinoland Tüssling, created by COFO Entertainment. The Dinoland opens its doors on July 23 at the Schloßpark Tüssling (Bavaria) and features attractions like a VR-Cinedrom, Dinorides and much more. So if you're looking for a quick summer get-away with the kids… hop in the car like Fred and 'Yabba-Dabba-Doo'! Plus: Why not practice your flawless pronounciation of nifty words like Pteranodon, Coelophysis, Pachycephalosaurus, Deinonychus, Euoplocephalus, or -my personal favorite- Ramphorynchus? Bet you'll have as much fun with these names as we had!
Audioguide for the Historical Technical Museum Peenemünde
Human resource development courses for Lufthansa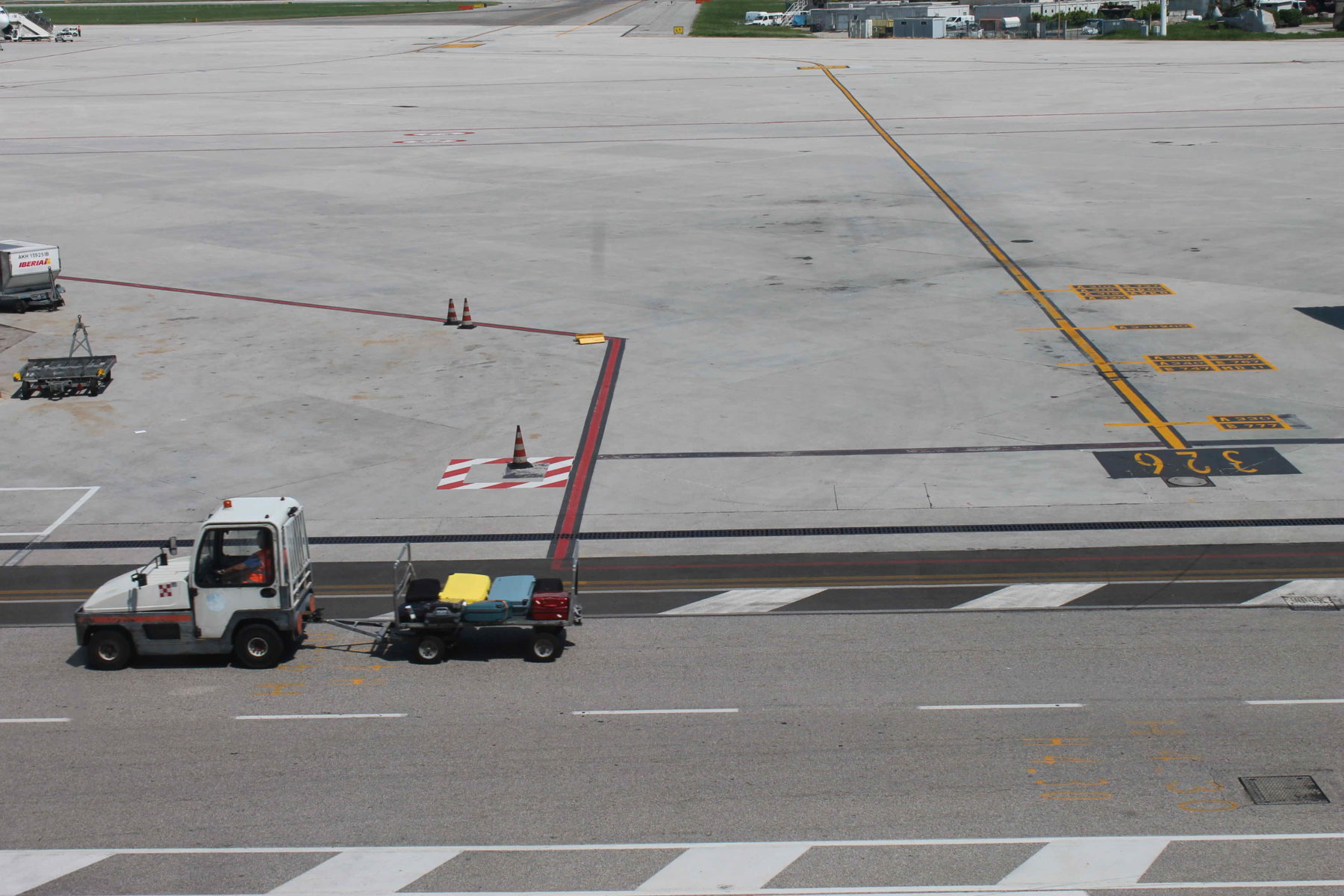 For Lufthansa's human resource department we produced a series of audio courses on topics like muscular and mental relaxation, self awareness, positivity and insomnia.
Audio guide for the Museum der Deutschen Binnenschifffahrt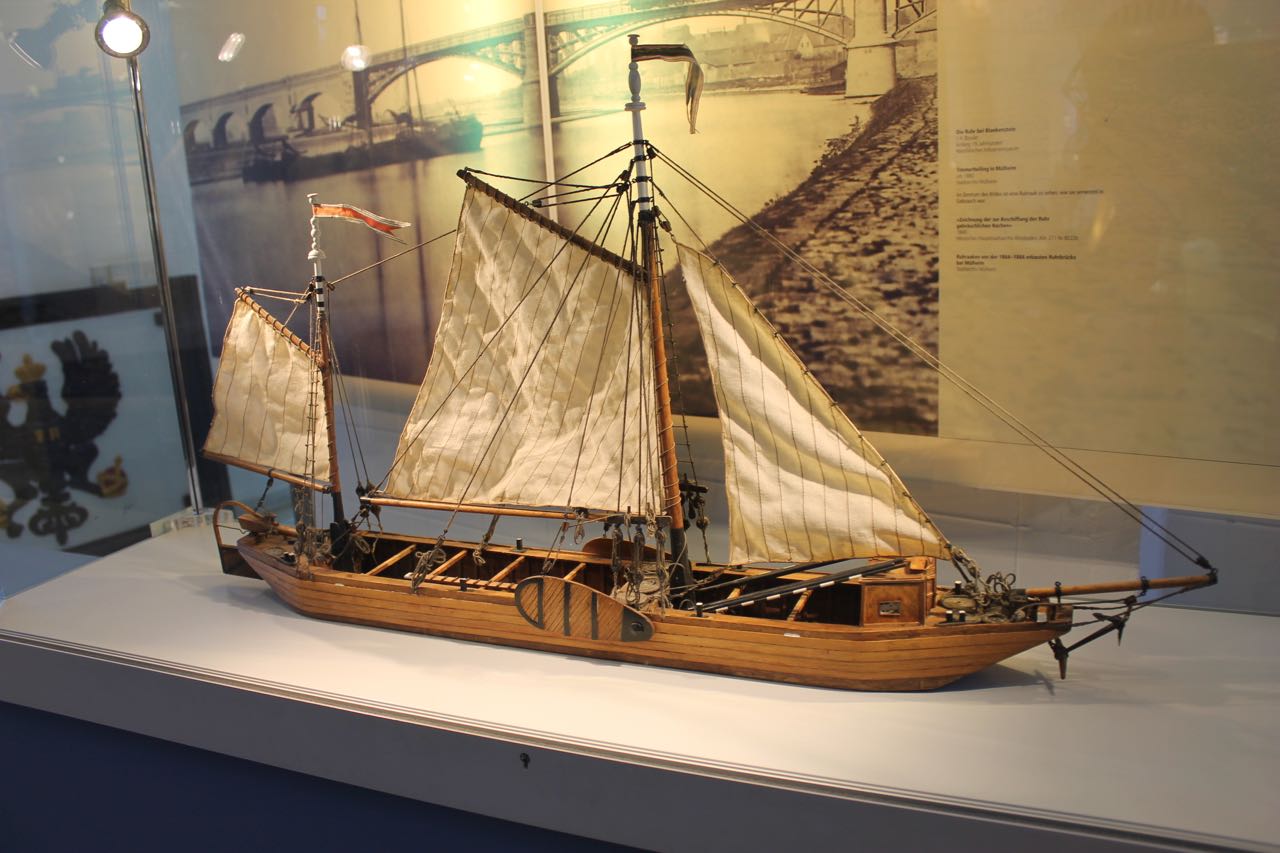 We produced the audio guide for the Museum der Deutschen Binnenschifffahrt (Museum of Inland Shipping in Germany) in Duisburg in four languages as well as a children's tour.
UX sound design for trading app
For the trading app WINTRADO we developed the UX sound design. Check it out at www.wintrado.de
Christmas Campaign for Berlin Dungeon / Merlin Entertainment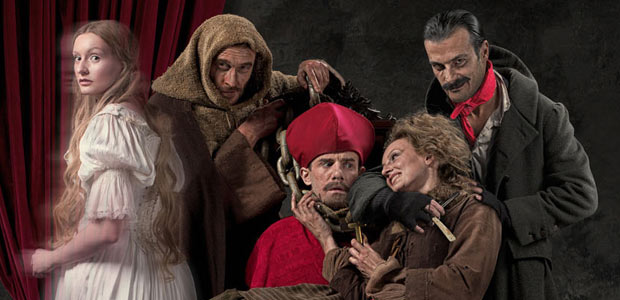 Take a look at the Dungeon Berlin's christmas campaign… We've revamped the old carol to fit the story of the Dungeon (and seriously advice the use of headphones!). For the real fans there's also a 21 minute POS background version – this only to be heard at the Dungeon itself though. Happy Holidays to all of you!
BioConnect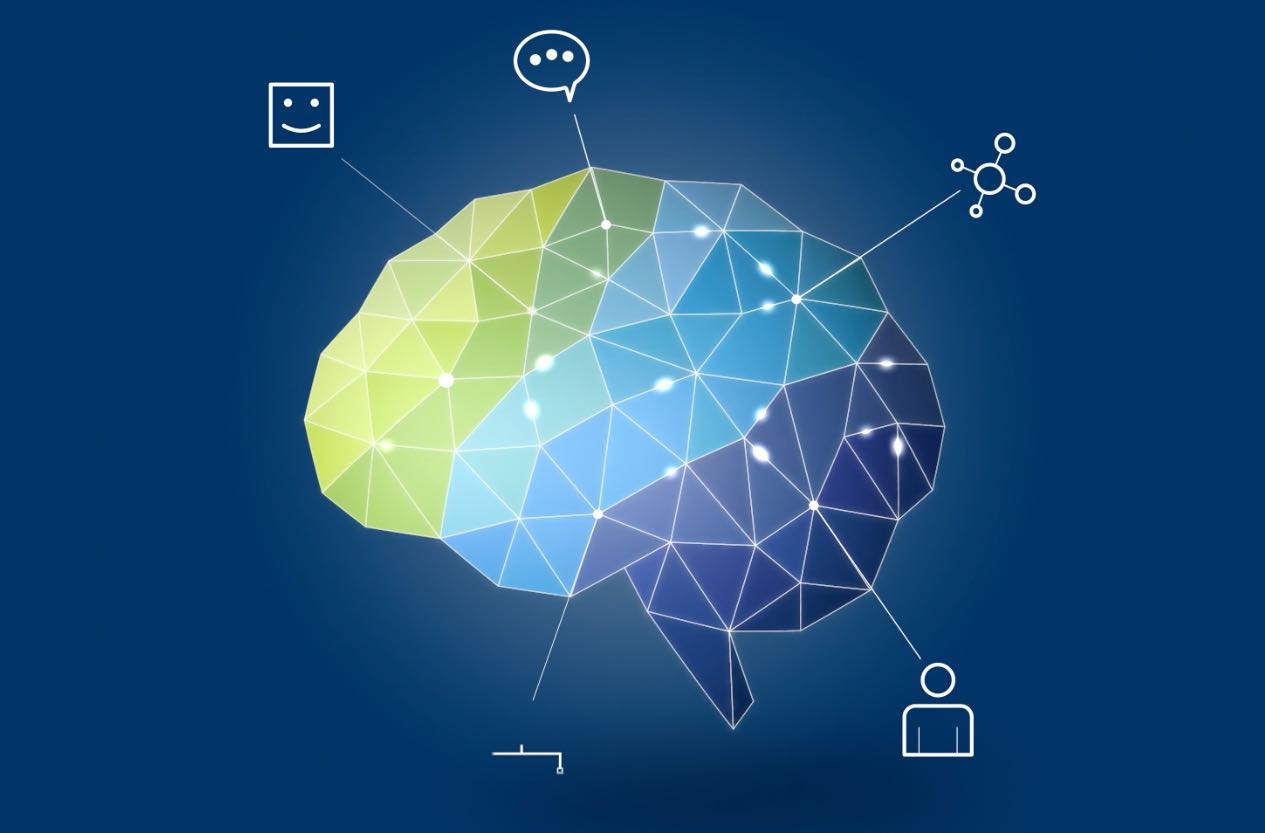 For Biotronik, one of the world's leading manufacturers of cardio- and endovascular medical devices, we were asked by Hayn/Willemeit communications agency to provide music and voice over for an internal communications spot.